Oklahoma City: First Snow of the Season
Yesterday it snowed. I just could not resist going for a ride in my van. I took my
camera
with me and shot a few pics. I took this first one just because it reminded me of something out of
War of the Worlds
.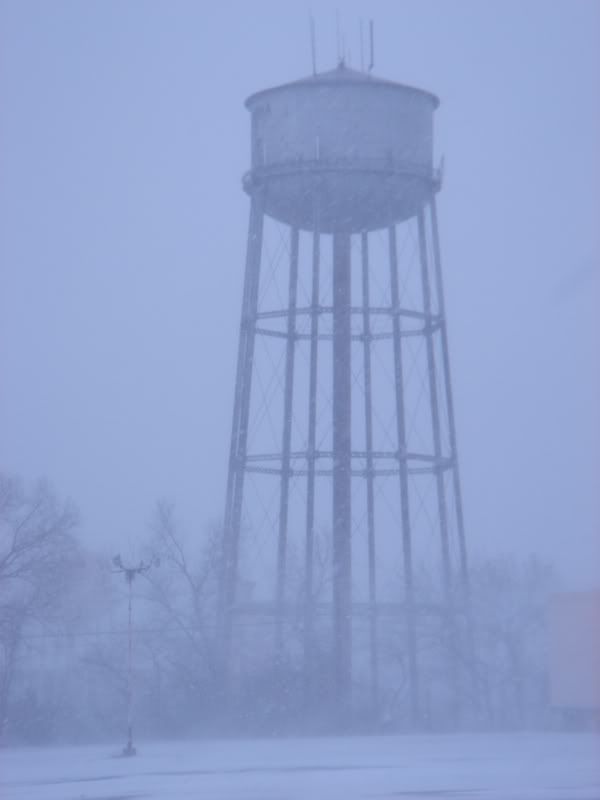 Then I headed over to the bomb site and shot the next two. The first is looking east across the water along (what used to be) NW 5th Street.
Here is "The Survivor Tree."
I pulled into a parking lot and shot
this
one just to check out my camera settings. I do not like the background and there are cars on the street but I like the color contrast. I took this looking out the window of my van.
The sun is out today and the temperature just rose to 33 degrees. I will go take some more later today.